Rancho Santa Fe Real Estate
---
Search Rancho Santa Fe Real Estate MLS Listings
Looking for Rancho Santa Fe real estate? As your Rancho Santa Fe realtor, you can now receive every single home, new home & estate for sale in the Rancho Santa Fe MLS (Multiple Listings Service). You can even get real estate listings emailed to you as they become available.

Need local Rancho Santa Fe real estate information? I've summarized much of what is important about the Rancho Santa Fe real estate property market in this site.

Need expert advice? No web site, large or small, can take the place of a top Realtor. Not even mine! This site is filled with ways that you can contact me for one-on-one expert help and advice. That's my job.

Contact me with confidence! I guarantee your privacy will be respected. And I offer the services on this site for free and without obligation. Why? I want to be YOUR Realtor. As your trusted, professional real estate partner, I will help you find the best home in your area within your price range. And together we will sell your home, for as much as the market will bear, and as quickly as possible.

Buying and selling a home is one of the biggest events in your life. As a top Rancho Santa Fe Realtor, I have the experience and track record you are looking for. Please let me help.

- Eileen Drutman

Your Exclusive Properties Realtor Specializing in Rancho Santa Fe
Search all the Rancho Santa Fe mls listings of homes and condos for sale in :
SantaLuz, Whispering Palms, Rancho Santa Fe Covenant, Villa de Las Colinas, Covenant, Rancho Del Rio, Rancho Serena, Del Rayo Downs,The Bridges Rancho Santa Fe Real Estate, Rancho Santa Fe Cielo Real Estate, Del Rayo Downs real estate, Hacienda Santa Fe Real Estate, Fairbanks Ranch Real Estate, Hacienda Santa Fe, Santa Fe Sur, Groves Rancho Santa Fe Real Estate, RSF Lakes Real Estate, The Groves, Stonebridge reel estate, Summit Rancho Santa Fe Real Esate, RSF Meadows, Del Mar Country Club, Crosby, Rancho Valencia, Rancho La Cima , RSF Farms, Covenant Golf Frontage, Westside Covenant , South Pointe Farms, California Spanish Estate , California architectural Rancho home, Rancho Del Lago, Mediterranean Estate, Rancho Del Lago, RSF Acres Easts, Spyglass Estates,Rancho Resort property, Tuscan Estates, E. RANCHO SANTA FE, Del Rayo Estates, Symphony Estate, Fairbanks ranch Country Club, The bridge at Rancho Santa Fe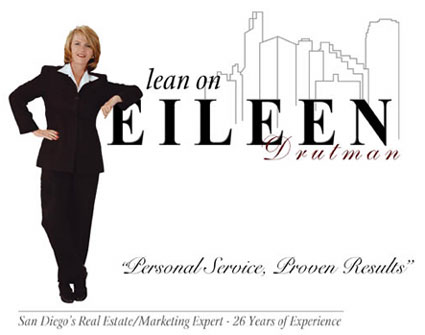 San Diego by Night
---
---
---